How to Store, File and Digitize Your Memorabilia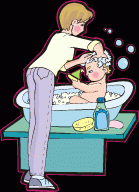 How to store all of your research into your family tree so that all of your work is preserved for future generations.

Filing GENERAL - Start out the right way and you won't end up in a big mess!

60 Years of Photo's where to begin! If you are like me and started researching before even the IGI was on line you have collected a lot of "trees" along the way. I started out with a good filing system but as the work load grew I became a bit lax and my filing system left a lot to be desired. I hope to share my experience with old and new researchers alike in an effort to help preserve all our hard work in a manner that will not be too overwhelming for future generations.
I would also like to share how I dealt with the influx of photographs which I dearly loved to receive the older ones where like finding gold! But once again can be quiet overwhelming and time consuming when trying to keep everything in order, together with personal photo's.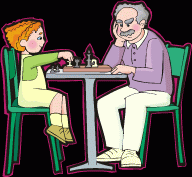 ---