Photo Gallery
Clackmannan Sasines
Ramsay and Scottish pages
Recipes
View My Guestbook
Sign My Guestbook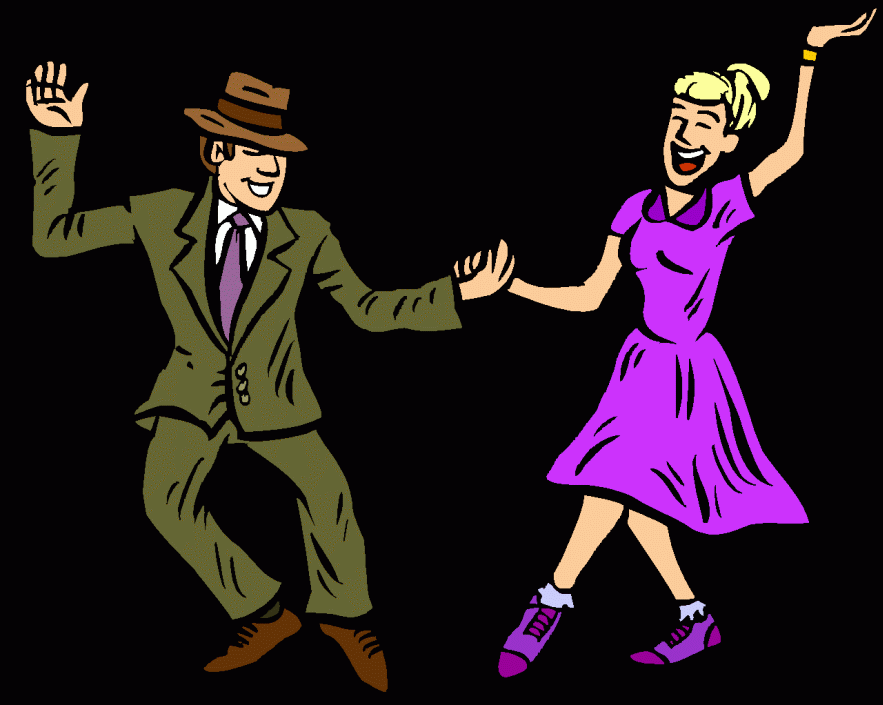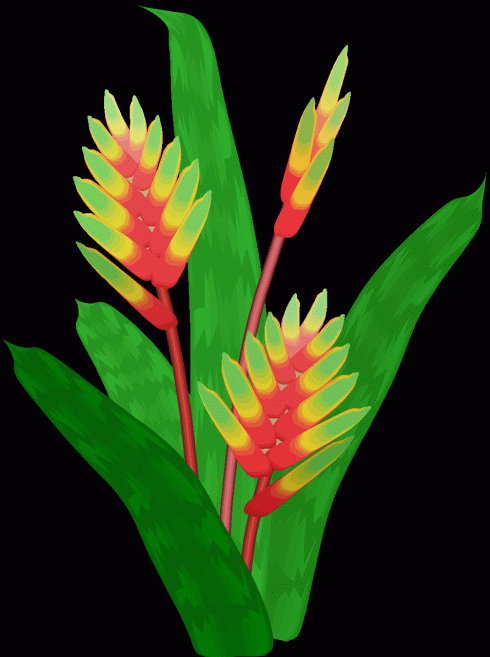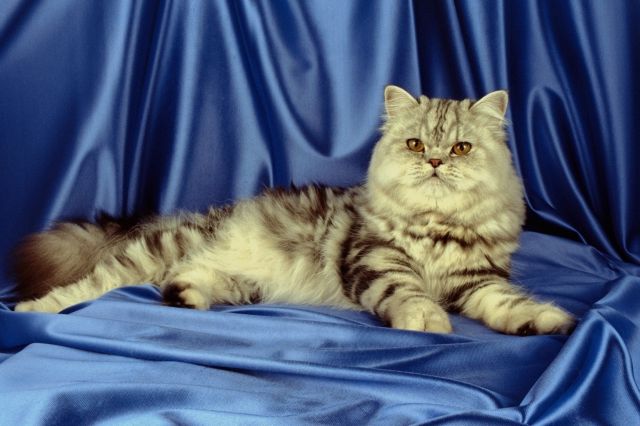 I just love this photo - wonder what type of cat it is Never had cats myself but my mother always had strays she cared for one named 'Rosie' who lived with us for years. "Pussycat pussycat, where have you been?" "I've been up to London to visit the Queen." "Pussycat pussycat, what did you dare?" "I frightened a little mouse under her chair" "MEOWW!" Read More .
. . . . . . . . . . . . . . . . . . . Here now is an updated ancestral chart. GENEALOGY REPORTS Names Boyd, Dobson, Ker, Purves/Purvis, Robertson, Wright and some more coming.
ISABELLA PURVES 1918 -2004 'GONE BUT NOT FORGOTTEN' 11 July 2009 -From new information to hand regarding a sister named Helen (all to be verified) above is a possible ancestral tree for Isabella PURVES who lived alone and died alone with her death and remains discovered 5 years after her decease. 8 July 2009 - Now we have a neighbour come forward who last saw Isabella 25 June 2004 when he moved out of the apartment downstairs from her. He said she was frail and feeling unwell when he said goodbye and was going back to bed. However, he also said she did have friends that came to visit but not many and did not speak of any family. She was a retired nurse who was extremely independant and did not like having things done for her and also liked to keep the stairwell clean. It seems now possible that this may have been her under spelling PURVIS as noted below. Isabella PURVIS, Nurse, Adult sailed to Montreal, Canada in 1955 aboard the Captain Cook. 7 July 2009 - More information is coming out and being reported in the papers. It seems the spelling is given as PURVES and that Isabella would have turned 90 this year so her birth date is now c1919 I found a birth in 1918 in Edinburgh, St Andrews district for one Isabella PURVES ref 685/020596 but there is no image available to view on Scotlands People to follow through. It is also reported she had a sibling a sister who was close in age to Isabella and that they fell out years ago. 2 July 2009 - ISABELLA PURVES found dead in her flat in Edinburgh 5 years after she died?? Can you believe it. Who was Isabella PURVES why did she die all alone without one to person to ask where she was or knock on her door to see if she was okay. I read that neighbours thought she had moved but her name was still at the entrance to the building!! The world is awash with grief after the death of Michael Jackson but who cares for Isabella – well I do. I also found a reference to one Isabella PURVIS, Single Adult who sailed to Montreal, Canada in 1955 aboard the Captain Cook. I wonder if this was her a nurse could make sense, dedicated her life to caring for others? So if this is her did she have relatives in Canada whom she was going to visit. I now have further information and have put together genealogy reports for Isabella PURVES.
---
---
In April 2009 the whole world came across SUSAN BOYLE and what an amazing story, a real life fairy tale. I hope that Susan will be well looked after and not taken advantage of. From Rags to Riches This takes me back to some of the old time movies and the great movie stars of the 40s, and 50s and 60s. The movies had happy endings and where uplifting and great entertainment. What happened to them? When I was a youngster I use to go to the 'flicks' every Saturday afternoon with 2 shillings in my pocket that paid for admission and drink and sweets at intermission. Some of my favourite actors where James Stewart,Gary Grant, Rock Hudson, Doris Day, Kim Novakc, Grace Kelly, Maureen O'Hara, Bette Davis, Chips Rafferty, Ginger Rogers, Tony Curtis, Cyd Charisse, Rhonda Fleming, Greta Garbo, Rita Hayworth, Tab Hunter, Jennifer Jones, Debbie Reynolds, William Holden, and Bobby Darren, Sandra Dee just to name a few. And then what about all those great TV shows we use to watch Perry Mason, Gunsmoke, Father and Son, Beaver, The Onedin Line, Jackie Gleeson Show, I Love Lucy So many others - what were there names? I wonder what were the biggest hits of all times. That being said I decided to investigate further after all I am a researcher and there is sure to be a lot out there about our movie and tv stars, movies and shows. PHYSCO IN 1960 I remember it well and the shower scene with Janet Leigh.
Starred Anthony Perkins as Norman Bates
Janet Leigh as Marion Crane
Vera Miles as Lila Crane John Gavin as Sam Loomis Directed by Alfred Hitchcock. Here are some trailers - sit back and put your feet up BUT LOCK THE DOOR FIRST!! Physco Trailers




TONY CURTIS one of my all time favourites the films that come to mind straight away are 'Some Like it Hot' with Marilyn Munroe and Jack Lemmon which was in 1959. Video Clips of Michael Jackson, Some Like it Hot, On the Edge of Darkness (Mel Gibson), Gunsmoke Then I recall Trapeze with Gina Lollobridgida and Burt Lancaster released in 1956. And another 'A Prince Who Was A Thief" with Piper Laurie in 1951. CHARADE starring Cary Grant as Peter Joshua and Audrey Hepburn as Regina Lampert. Regina wants to divorce her husband but then finds him missing and then is informed he was thrown from a train. Charade Trailer